Eric Decker M.A. (Director)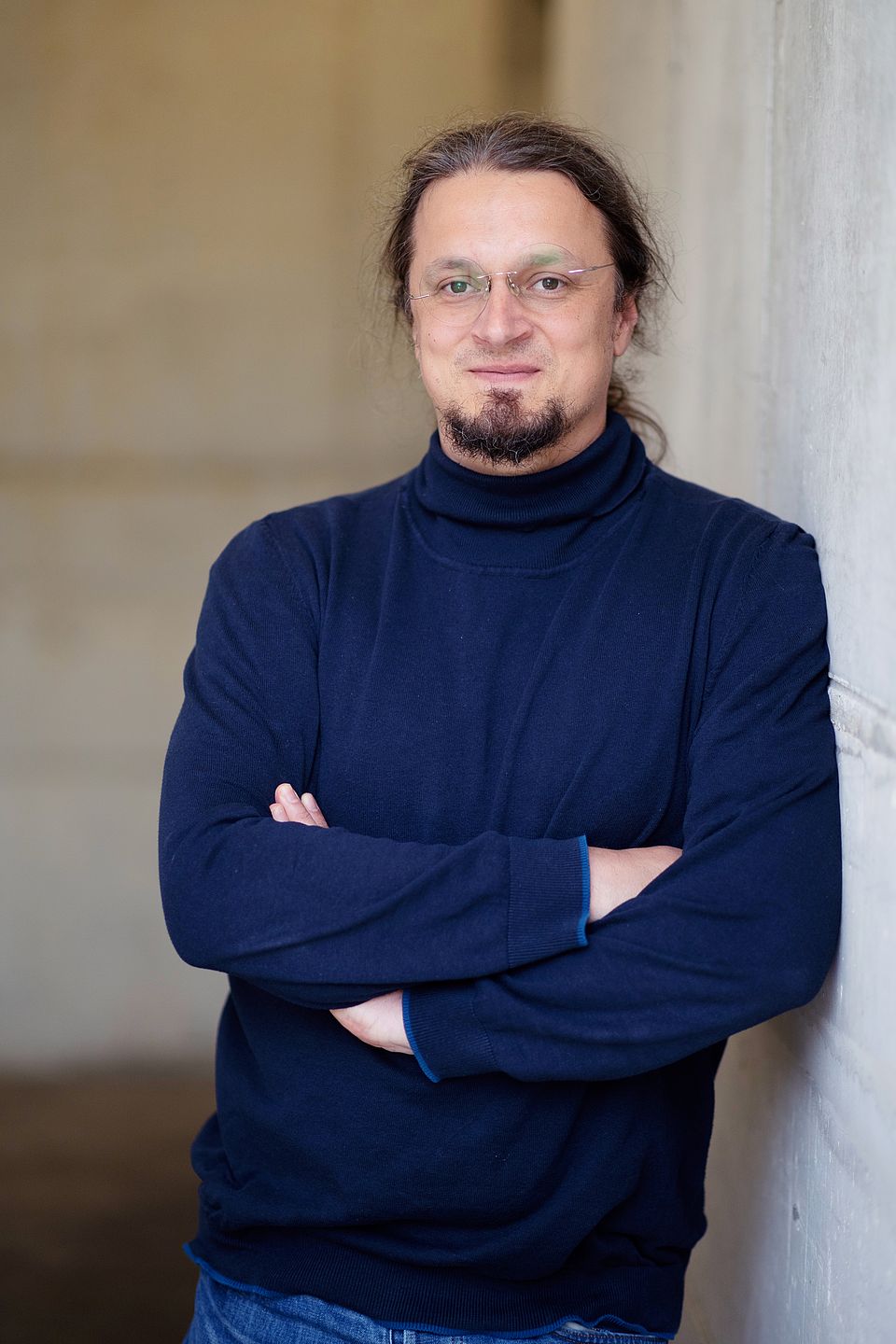 Eric Decker has been involved in consulting and implementing digital projects in the humanities for over ten years. In 2006, he completed his master's degree in South Asian Political Science at the South Asia Institute (SAI) of Heidelberg University. During his studies, he worked, among other things, as a webmaster in the Department of South Asian History, the Central Institute Administration, and at the Student Secretariat of the SAI.
Since 2008, he has been involved in building digital resources and held various positions in the Heidelberg Research Architecture (HRA) of the Cluster of Excellence "Asia and Europe". From 2012 to 2016 he took over the coordination of the HRA in a leading position. In 2015/16, he received a fellowship at the Institute for European Global Studies, University of Basel. Starting in 2016, he was involved in the Research Navigator pilot project of the Faculty of Philosophy and History at the University of Basel. During this time, he accompanied a number of projects and project proposals in which he was active after the conclusion of the Research Navigator pilot phase. Until August 2021 he accompanied the projects:
in building, processing and analysis of digital source collections.
Starting September 1st 2021 he is research navigator in the RISE team.
He became director of the team on 1 August 2022.
Contact: eric.decker@clutterunibas.ch
Phone: +41 61 207 66 07
Location: Spalenberg 65, 4051 Basel
Room: 04.004